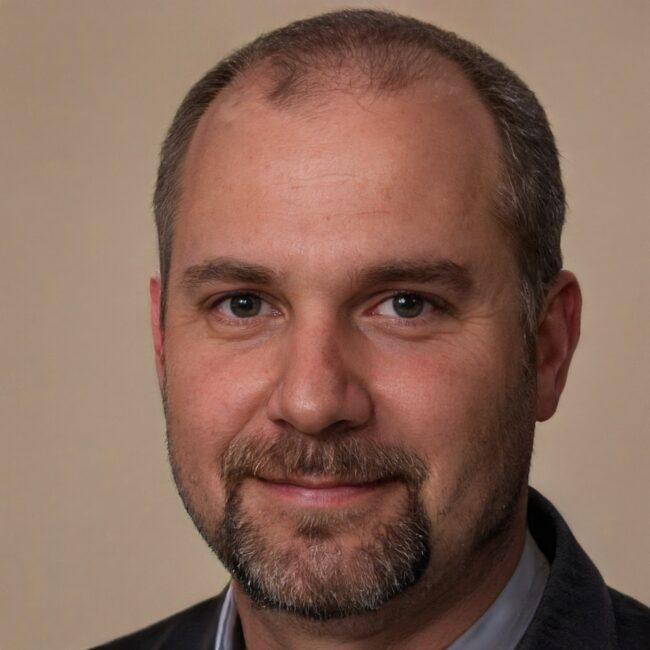 Hi, I'm Marcus and with the support of my friends and family, I created Your Next Bible. This website is a passion of mine to serve the needs of the Christian community by providing the best Bible reviews, Bible accessories, and supporting Biblical books. I also provide informative Christian articles through blog posts.
Your Next Bible will also discuss the history of the Bible as well as exploring the intricacies of different translations. You may agree with some and disagree with others and that is okay. At the end of the day, we are all striving to be better Christians by reading His Word.
Other projects that I'm involved with include:
Christian Camp Pro – A website dedicated to providing free camp and retreat-related resources that I enjoy writing for.
Pray Cook Blog – A Christian-based recipe blog
How did Your Next Bible start?
The history of how Your Next Bible started is quite interesting! It all started with my Grandfather, Raymond, who was a door-to-door salesman of all types of Bibles including the large family Bibles you probably remember as a child.
Ray, sold Bibles for a publishing company back in the 1950s. Every Monday, he would load up the trunk of his car with Bibles and start driving. While many people slammed the door saying "not interested," some wanted to learn more. He used this opportunity to talk to them about Jesus and sell them a Bible to read and live by. He looked at it as more than a job, but a ministry. He was very good at selling Bibles.
While the times of door-to-door Bible selling have essentially come to an end, the truth of the matter is people still need to read and live by the Bible.
A few years after his passing, I decided to stop simply remembering his stories and to help continue them. That is what pushes me every day to provide the best Bible reviews and resources for you.
It is my desire that you find the perfect Bible or Bibles to not only benefit you by making you a better Christian and human but to benefit others either by a physical gift or the Christian example you're living.
Affiliate Disclosure
My Grandfather Ray worked for a Bible publishing company where they would take care of his bills such as lodging, gas, etc. I do not work for a Bible publishing company. All the reviews on this site are my own. I strive to provide an easy-to-use website with high-quality articles for you. Because of this, it is safe to assume that any and all links on this website are affiliated. This means that I earn a very small commission off the sales of products linked to on this website. Learn more in my Terms of Service and Privacy Policy sections.
How to contact Your Next Bible
See a review that you would like to add your opinion on? Do you have a suggestion for the site? Maybe you just want to leave an encouraging word. The best way to get in contact with me is through the comments below.
If you would like to expand on a specific review of a product, then I recommend doing so in the comments of that product which would be open to the entire Christian-based community.
God bless, and I look forward to hearing from you in the comments!