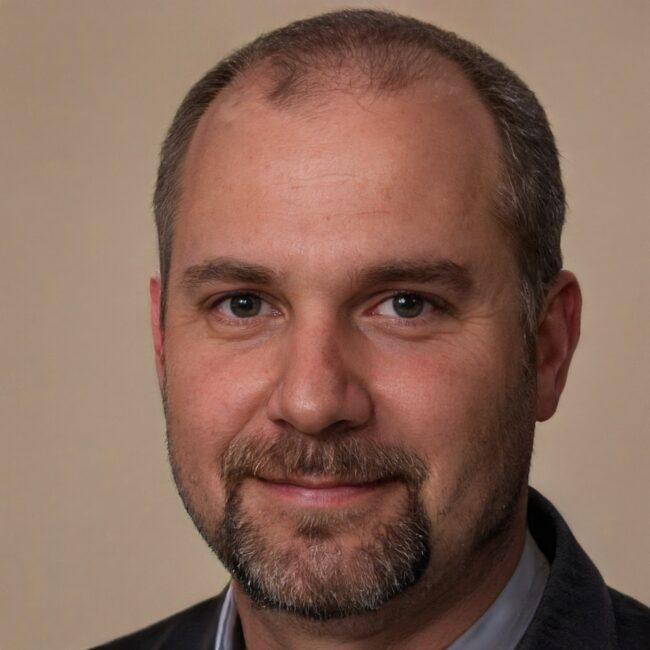 Hey, I'm Marcus.
I created Your Next Bible to help fellow Christians find the perfect Bible for their spiritual journey.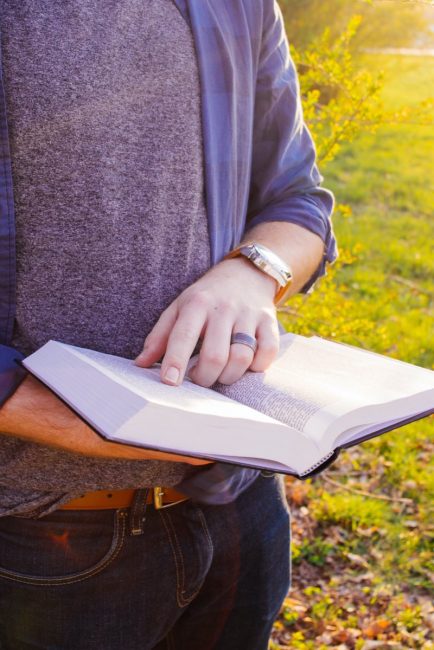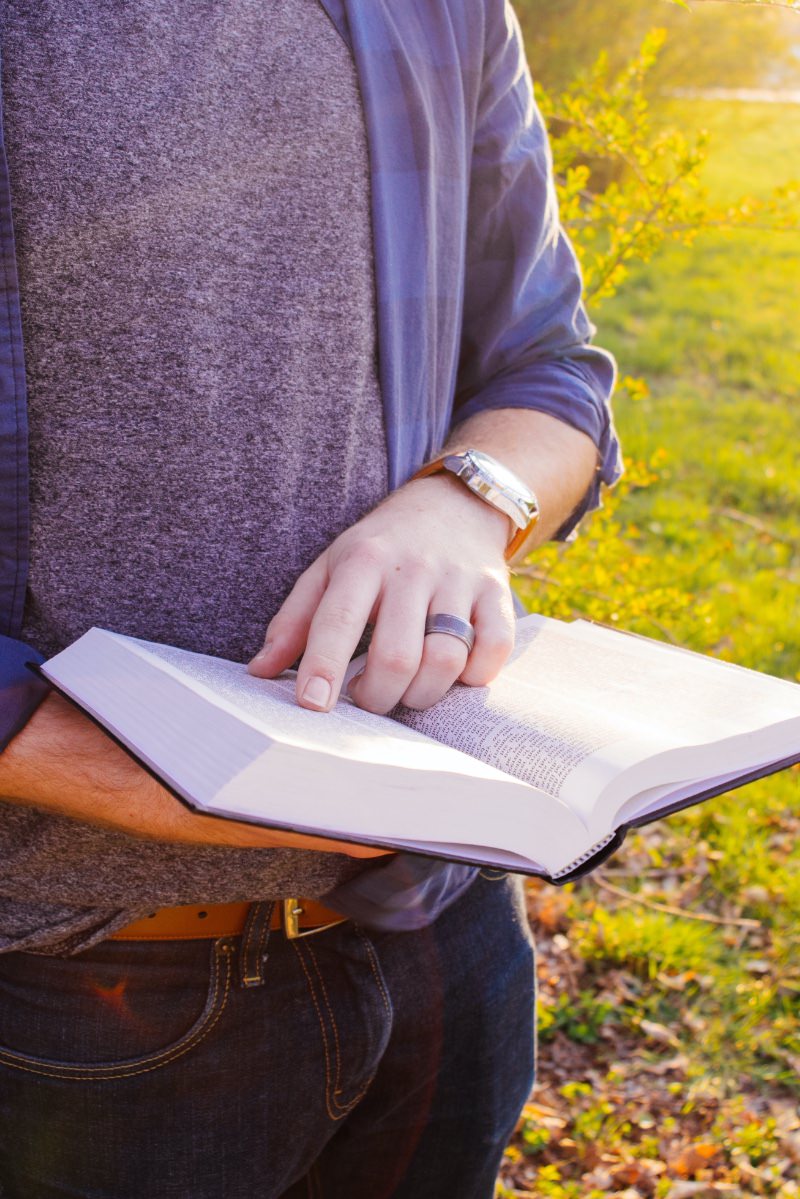 In-depth Bible Reviews
Are you looking for the perfect bible? We research and review all the best bibles both new and old to help you narrow down the one (or ones) that are perfect for you!
Your Next Bible helped me discover 3 new Bibles to add to my personal library for researching sermons.

Jeremy, co-pastor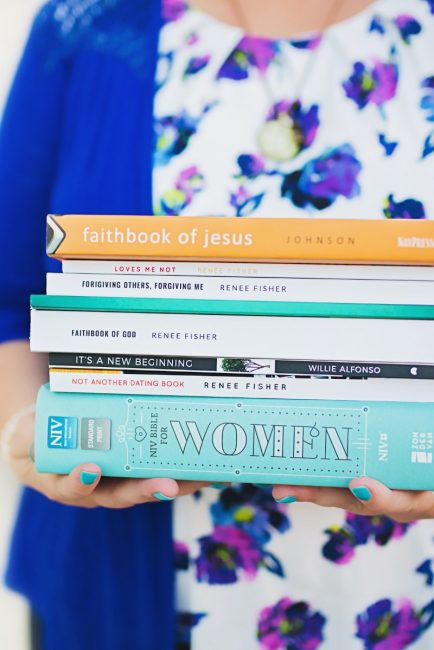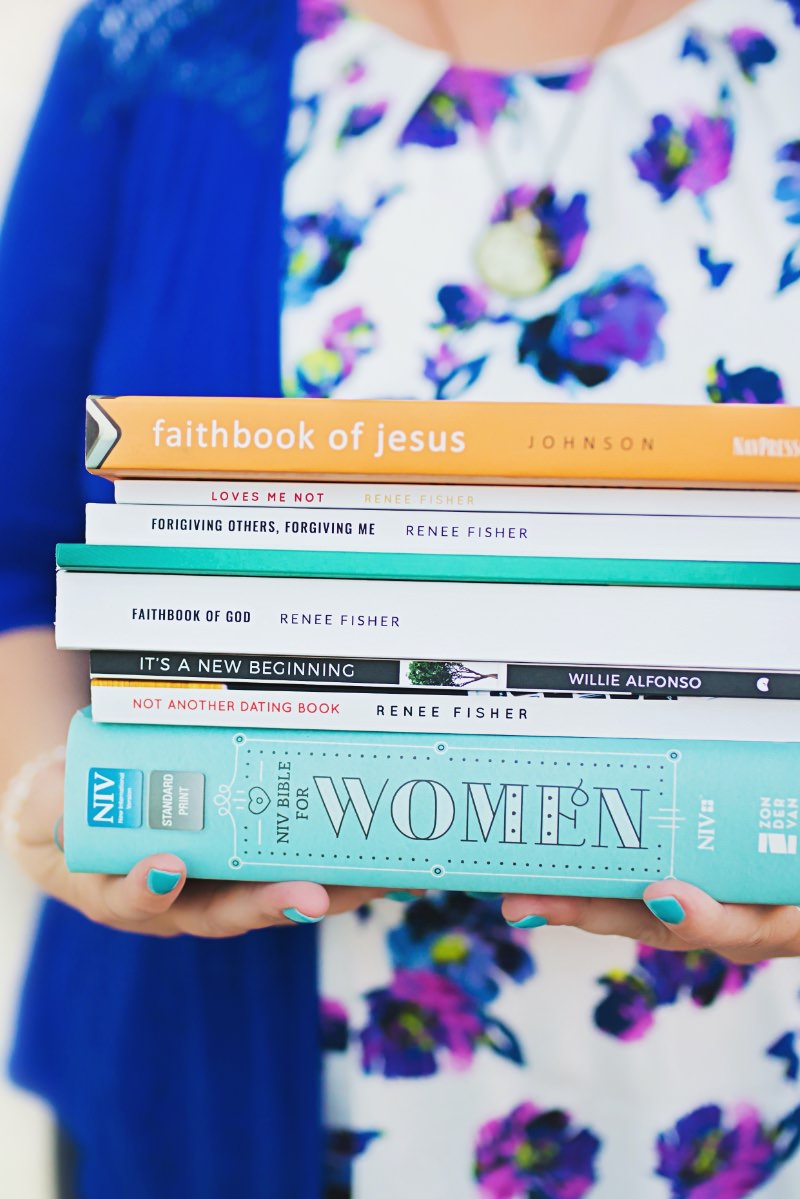 Relevant Christian Books
Are you looking for Christian books to further your walk with God? Discover biblical books that serve as a Bible companion and help further your faith.
There are so many Christian books out there! I just needed to know which one was best so I could plan my next retreat. This site helped me find one that served our ladies well. We had a blessed retreat!

Ginger, women's group leader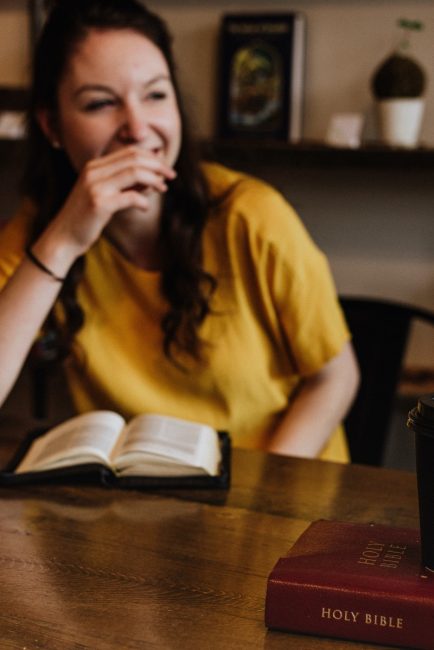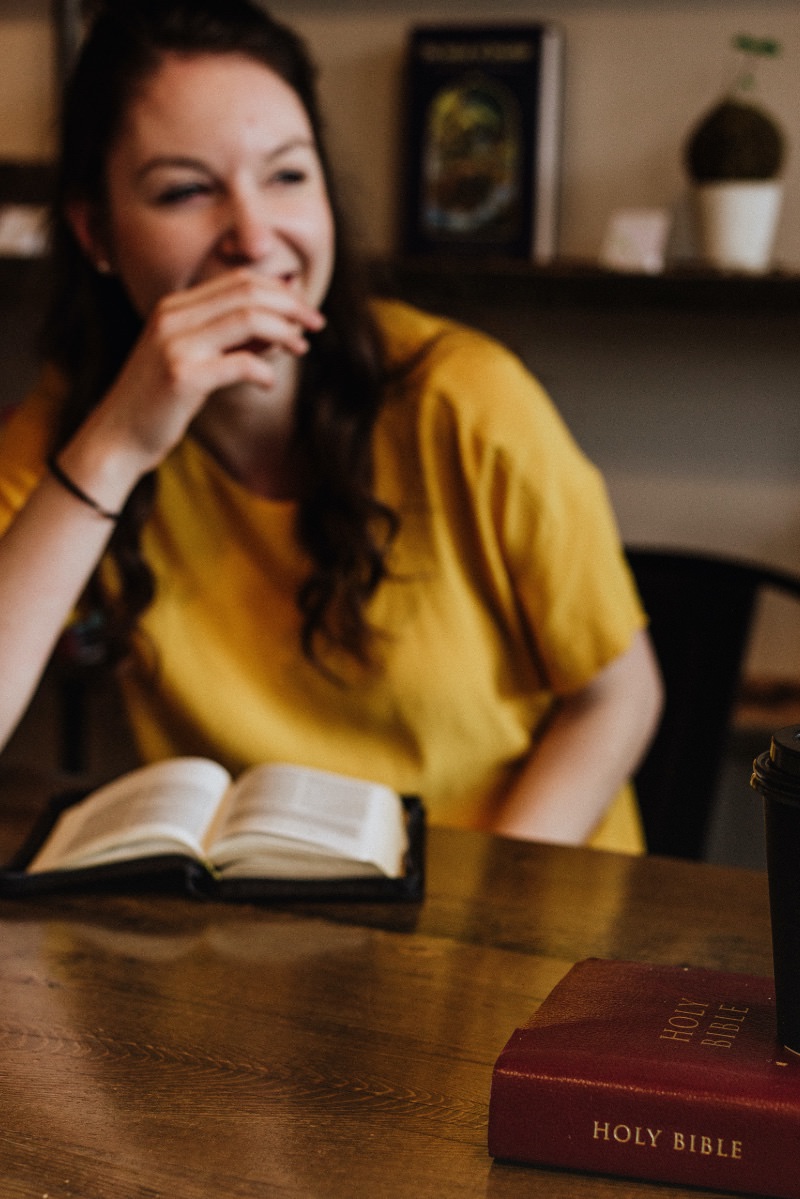 Join the Community
Are you looking for inspiring Christian resources? Our blog reaches thousands of people just like you each month. Be inspired by the latest Christian content.
---